MEET THE NOSTRUM TEAM
Our personnel is carefully assembled to ensure optimal design and quality of our products, comprehensive tuning and install guides for ease of use, great customer service, and on-time delivery. You can lean on Nostrum to provide a product that you can trust with top-tier support that will put you at ease.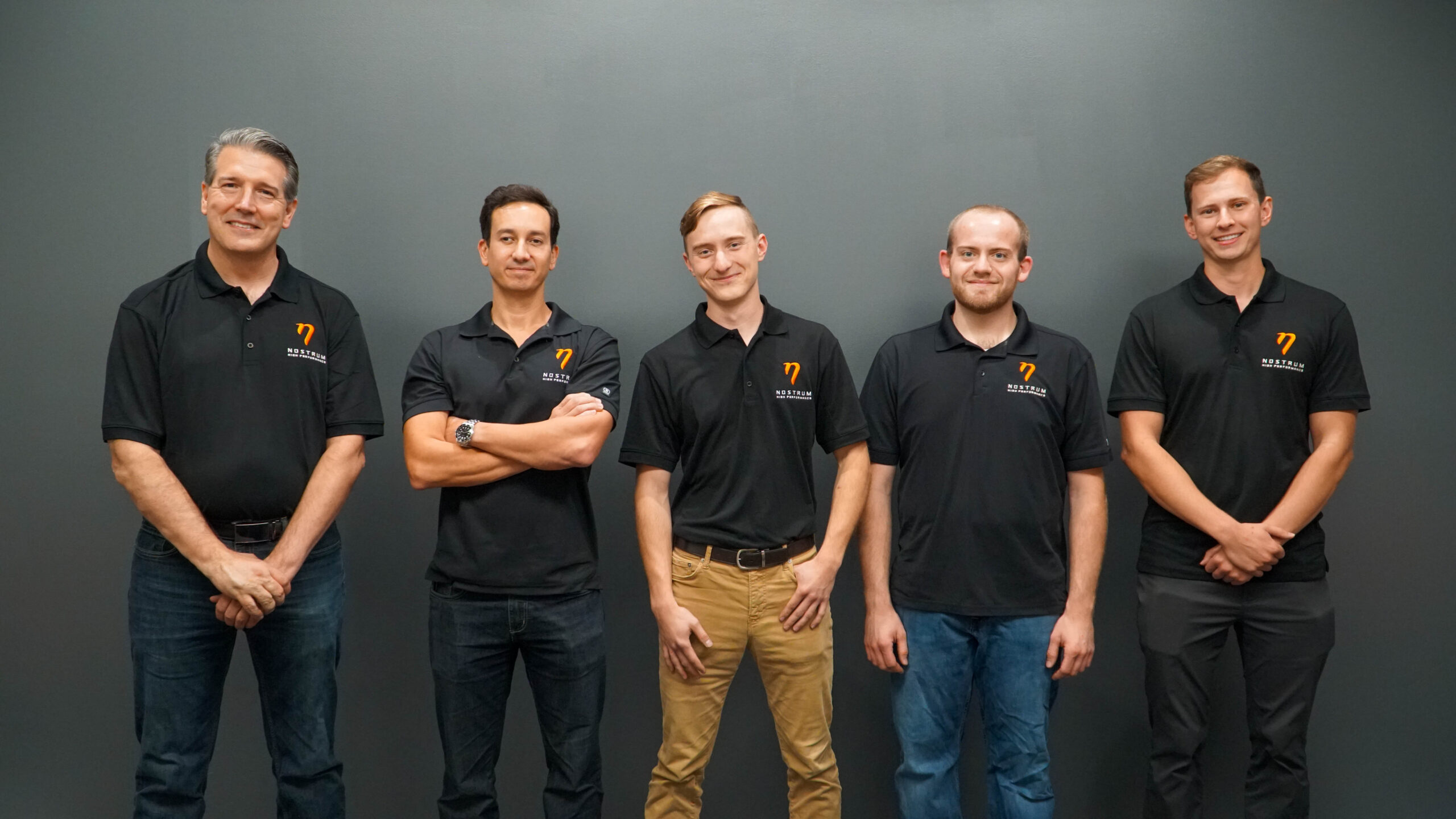 Calibration and Vehicle Testing
Operation Management Team
Frank Loscrudato
Vice President
Naag Piduru
Director Of Product Development
Jason Haines
Senior Powertrain Engineer
Sam Barros
Director of Research and Development
Quality is of utmost importance for Nostrum, which is why we have built a state-of-the-art facility fully equipped with assets that allow us to design, develop, validate, and test our OEM Grade products in-house.